Month:
April 2022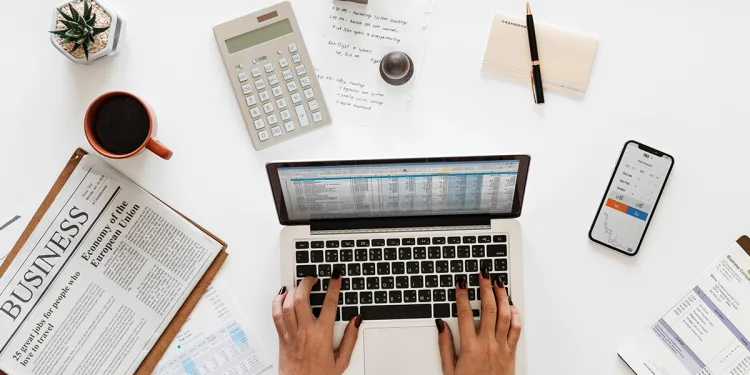 Have you ever wondered why some businesses are flourishing while others are withering away? Have you ever sat in bewilderment at how other companies seem to have limitless opportunities coming their way while your business barely gets any leads? Don't worry. You're not alone. This is a common problem for small businesses, particularly if their…
Read More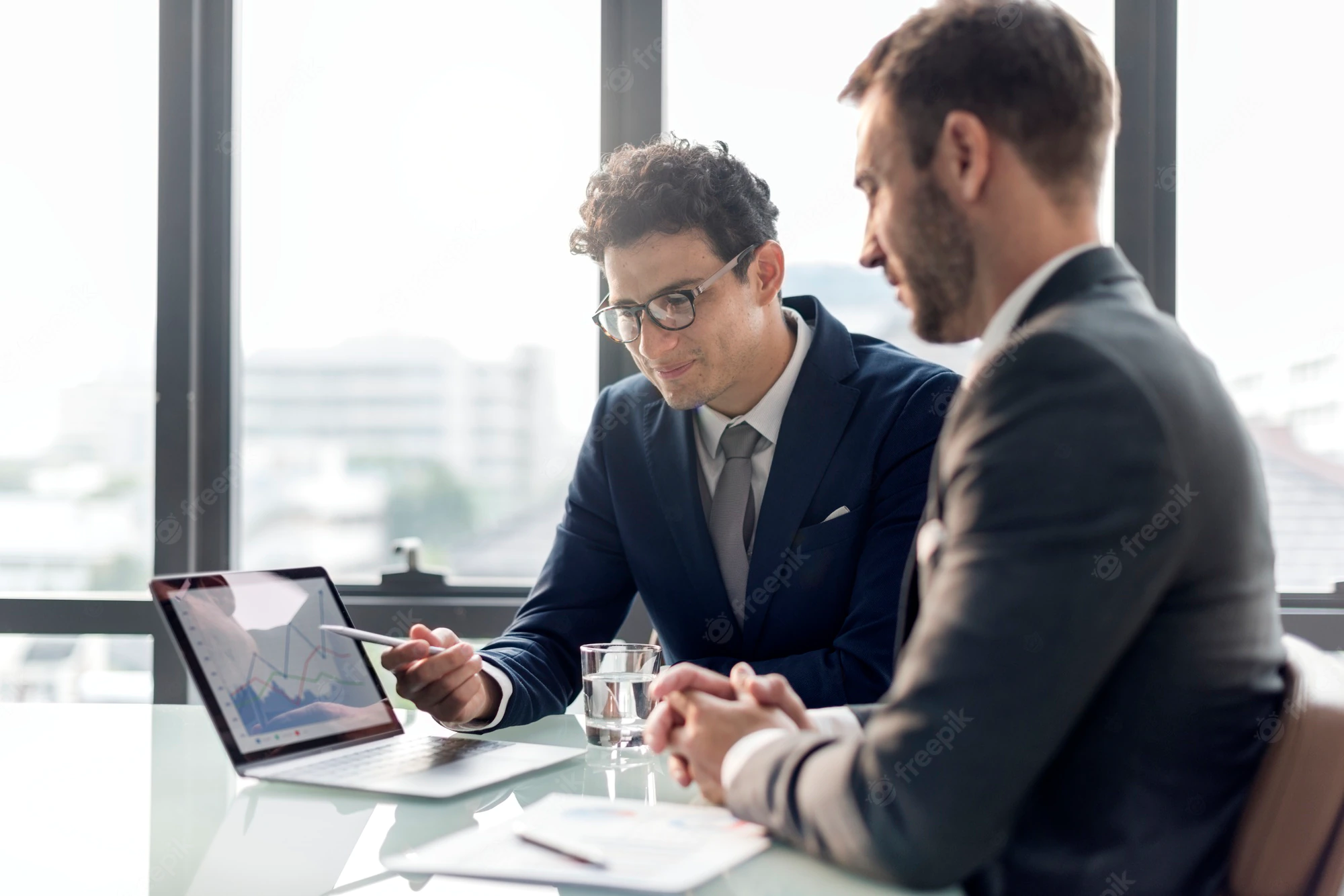 What can you do to grow your business? It's a question that many business owners and entrepreneurs come face-to-face with when they begin owning their own business. Fortunately, there are quite a number of options, some more effective than others. Here are ten tips to help you grow your business: 1) Build strong relationships –…
Read More
Recent Comments
No comments to show.